Payroll Outsourcing Service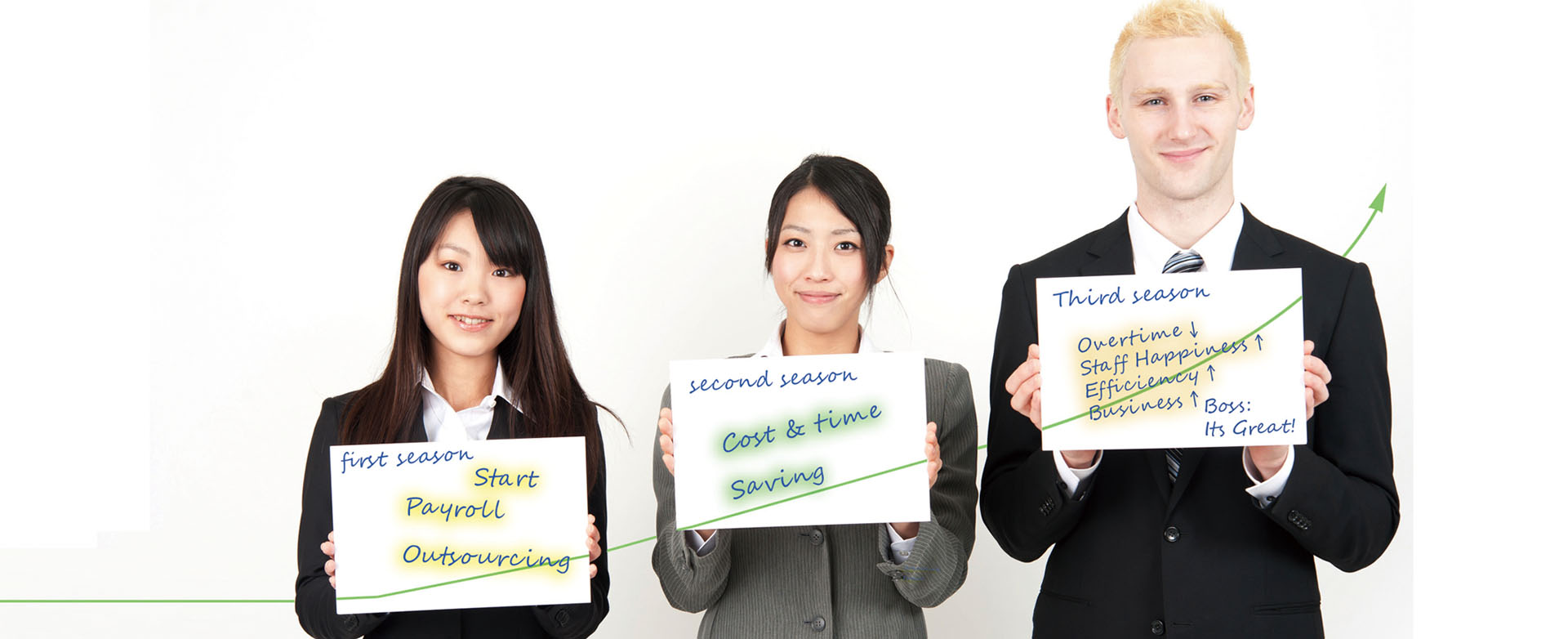 Why Outsource Payroll?
There's more to business management than driving business growth as employers get to realize that payroll is also a key function that they need to invest resources in keeping accurate payroll records, payroll tax calculation and maintaining an effective communication channel with employees.
It's getting more and more common for business owners to simplify this function by outsourcing their payroll to manage the entire process cost-effectively and efficiently.
Why use Payroll Service?
SUPER Payroll Outsourcing is a simple cost-effective tool to bring more value to your business and help you focus your effort where they are most needed.
Our payroll outsourcing service aim at delivering customized solutions tailored to cope with the size of the organization and diversity of the benefits requirement.
Improve Efficiency and Productivity
Continuity & Risk Management
Increase Core Activities Commitment
Ensure Regulatory Compliance
All included...at a fixed cost