About Super Corporate Consultancy Group
To deliver the best recruitment services to Clients.
Our recruitment services cover permanent as well as temporary placements from support to executive level for a broad range of industries. Leveraging on our solid establishment history and strong fundamentals in the recruitment business, we have expanded our service scope to cover outsourcing, visa application, training, event planning and human resources advisory services etc. Along with our proven placement success record, we have evolved to be a strategic business partner of many leading corporations in the financial field.
Looking ahead, we shall continue to expand our market coverage and explore new capabilities to provide one-stop recruitment benefits to deepen our relationship with clients.
Search Recruitment
– Executive Search
– Permanent Placement
– Temporary & Contract Placements
Outsourcing and Secondment
– Payroll Administration & Taxation Filing
– MPF, Compensation & Benefits Administration
– Life & Medical Insurance Administration
Reference Check
– Background checks, including references and verification of identity
Visa Application & Extension & Status Change
– Employment Visa
– Dependant Visa
– Training Visa
Training & Events Planning
– Training & Talent Development
– Events Planning and Management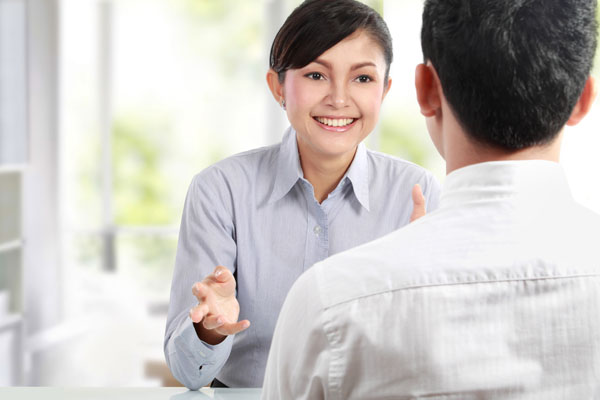 To deliver the best recruitment services to Clients, we are strongly committed to identifying the best talent for employers and the most promising career opportunities for job seekers.
Through expanding our market presence and service capability, we have strengthened our database resources and market intelligence support for our consultants to build up a more effective job matching platform to better serve the needs of our Clients.
Our ultimate goal is to create more value in our services that can maximize the expectations of our clients and job seekers.